Meet our leadership
Say hello to the leadership team at Cornerstone Alliance Church. Got questions for the lead team at Cornerstone? Contact us by clicking here.
Joel Black - Lead Pastor
Joel Black joined Cornerstone Alliance Church in 2014. Since then, he has served as Cornerstone's lead pastor. Joel is married to his wife of 19+ years, Pauline.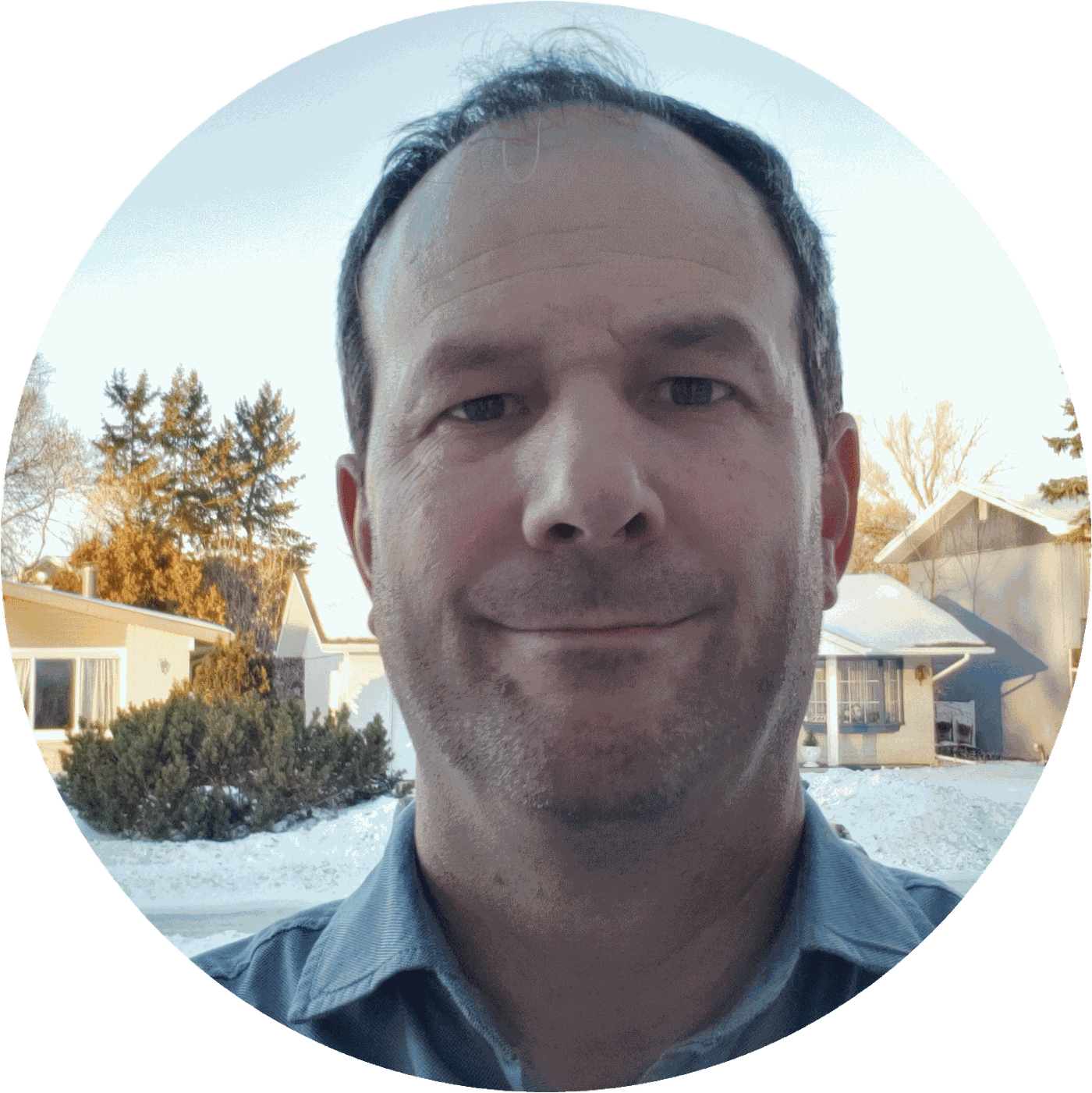 Jordie Siemens - Associate Pastor
Jordie Siemens is the Youth & Outreach Pastor at Cornerstone Alliance Church. He lives in Windsor Park with his wife (Lisa) and their two boys, Liam and Bennett, and their dog, Sidney. Jordie was born in Edmonton, grew up in a small town in Alberta, and went to Ambrose University in Calgary. He likes hockey, hiking, biking and skateboarding.
431-373-4013
jordie@cornerstonealliance.ca
IG + TikTok: @cornerstoneallianceyouth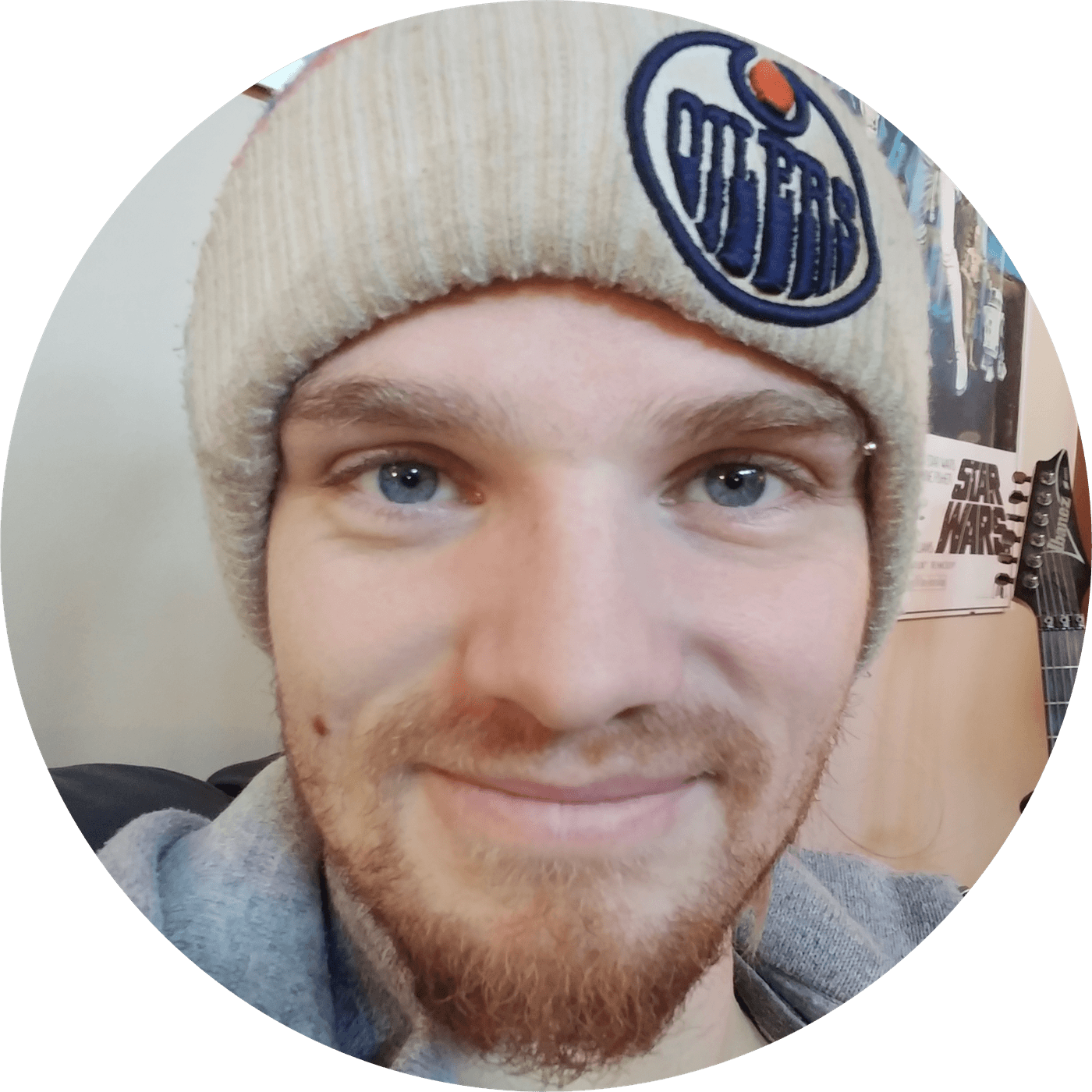 Sam Holukoff - Lay Pastor
Sam Holukoff joined the Cornerstone Alliance Church leadership team in 2005 as a lay pastor after retiring from his accounting career. Sam is married to his wife, Judy, whom he loves very much. Sam also loves his family and also the Jets and the Bombers . . . and his cat.