Cornerstone Youth: 2021-2022
Youth in grades 6-12 meet *most* Friday nights from 7:00-10:00pm at Cornerstone Alliance Church.
7:00 - Doors Open
7:30 - Teaching, Discussion & Prayer
8:30 - Game/Activity
10:00 - End
We have a special event planned for each month. Check out the Calendar for more info on upcoming events.
Acts 6-8: The Fellowship is Broken & Futsal Night ⚽
Hello, friends!
Last week, our guest speaker shared with us how God has been on mission with her, her family, and her friends in North Africa. This week, we'll be discussing the expansion of the early Jesus Movement written about in Acts 6.7-8.1. It reminds me of that scene in Lord of the Rings (the movies are ok, books are better) when a tragedy (or series of tragedies) happen and the Fellowship of the Ring gets split up and a bunch of characters end up going seperate ways. Anyways, to prepare for this Friday night, I expect you all to read the first installment of the Lord of the Rings: The Fellowship of the Ring. Just kidding.
Actually, to prepare for this Friday night, simply read Stephen's Speech found in Acts 7.1-53. It's his last words, just before he was killed for loving Jesus by telling others about him. It's very moving.
After we discuss the expansion of the Jesus Movement, we will pray together, and then play an indoor soccer game called Futsal. It's a fun, speedy game (you might want to bring a change of shorts), that involves lots of fast running. We'll be playing drop-in style with substitutions or we might switch into a three-team two up one down sort of format. It'll be rad, I promise!
Some Details:
This event is free
Event is totally indoors
Drop-off is at 7:00PM @ Cornerstone
Pick-up is at 10:00PM @ Cornerstone
See you there!
Check out this rad calendar: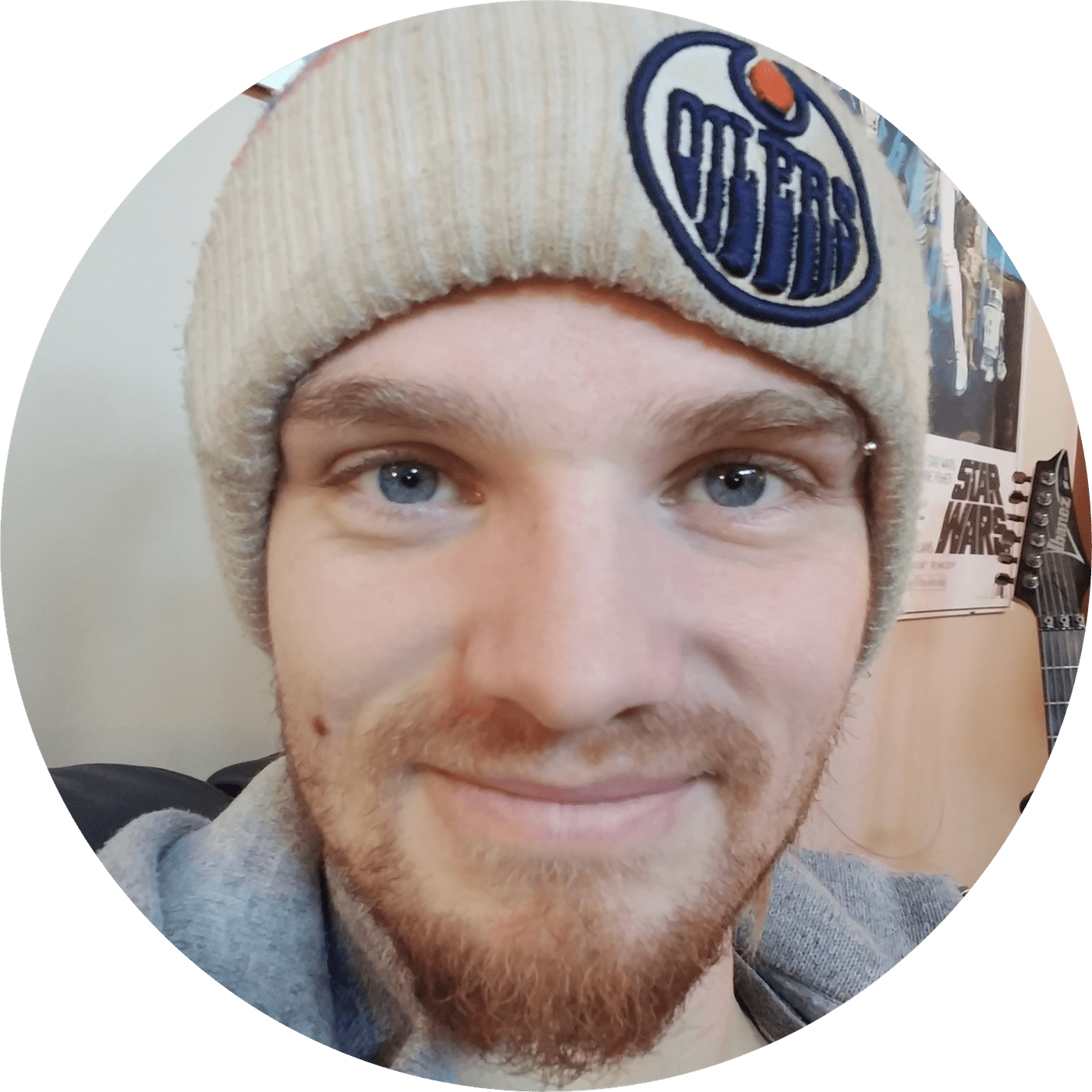 Jordie Siemens is the Youth & Outreach Pastor at Cornerstone Alliance Church. He lives in Windsor Park with his wife (Lisa) and their two boys, Liam and Bennett, and their dog, Sidney. Jordie was born in Edmonton, grew up in a small town in Alberta, and went to Ambrose University in Calgary. He likes hockey, hiking, biking and skateboarding.
431-373-4013
jordie@cornerstonealliance.ca
Instagram: @cornerstoneallianceyouth