Youth Ministry at Cornerstone Alliance
At Cornerstone, our youth (grades 8-12) have fun and learn about Jesus.
We would love to see you and your youth visit. To find Cornerstone on a map, click here.
Your first visit
Here's what to expect when visiting Cornerstone Youth for the first time:
You will find an adult Youth Leader waiting at the front doors with registration and sign-in forms.
We usually spend some time gathering and mingling in the "Youth Room." This is followed by a game or event. Then, we move into music worship and teaching about Jesus.
Upon checking in for the first time, we will ask for the following personal information (NOTE: We value your privacy and will not share this information with anyone):
Parent/guardian name(s)
Youth's name
Youth's birthdate
Home address
Phone number
Any special instructions (allergies, special needs) for your children
OR you can register ahead of time here by clicking here.
How registration works
Before Youth Event: You can register your youth at the Permission.Click web-page. This is a one-time no-cost registration that lasts for a whole school season (September of last year to August of next year).
After Youth Event: After the event is over, please come a few minutes early to the designated youth pick-up location. Usually this is Cornerstone Alliance Church. When you get here, make yourself at home. Feel free to mingle with the Youth Leaders and other parents. We encourage you to get to know us! During this time, your youth may already have found you. If not, explore our building; ask your youth to give you a tour, if you have not had one already.
During the Event: In the event that we need to contact you during the youth event, your phone number that you register with will be used. Please be near to your phone during this time (please have the phone on "ring," not silent). The care and safety of your youth are our first priority.
Meet our Family Pastor
Jordie Siemens joined Cornerstone Alliance Church in 2018 as the Associate Pastor of Family Ministries. He loves his wife, Lisa, his son Liam born in August 2018, and his dog, Sidney. Jordie likes hockey (huge Oilers fan), hiking, and history. He has a slightly dry sense of humour, so watch out for that; he tries not to take himself too seriously.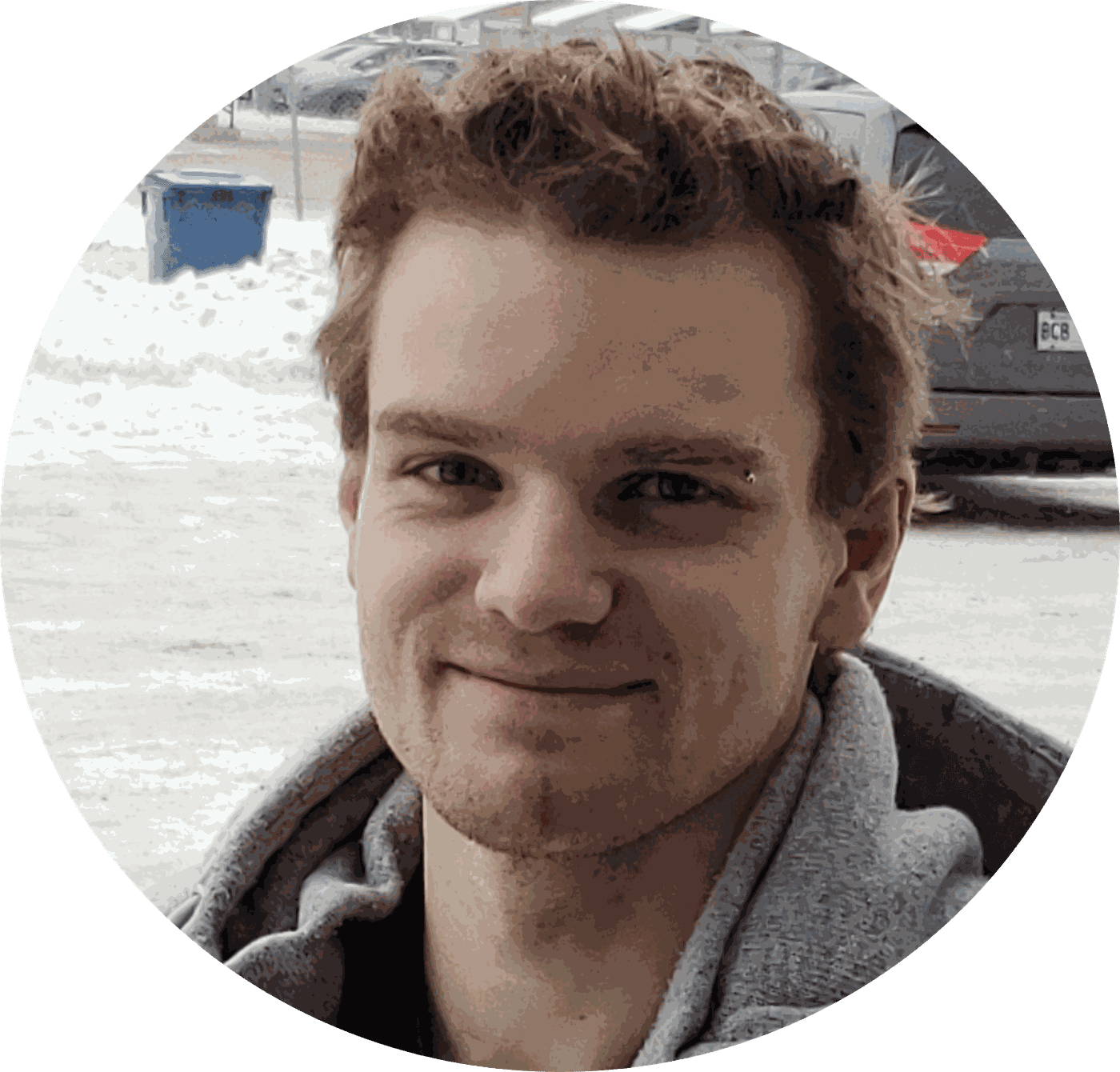 Got questions?
If you have further questions concerning Cornerstone Youth, or want to plan a visit, simply click the button below and get in touch with us!